Firewood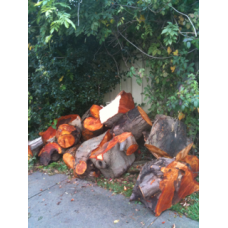 Product Code:
Wood 2
Reward Points:
0
Availability:
Pre-Order
Price: $299.99

CarbonSync™ firewood keeps you warm all winter! We process tree waste into renewable firewood, providing you with glowing warmth while our forests regenerate. Forests constantly cycle through stages of growth and decay. By harvesting firewood at the right time, we not only save energy, we also reduce the risk of forest fires. CarbonSync™ collects dry wood and prepares it for your fireplace. Price is per cord of seasoned and split firewood, including delivery.
CarbonSync™ harvests all tree byproducts sustainably in the course of performing arboricultural services.
Write a review
Your Name:
Your Review:
Note: HTML is not translated!
Rating:
Bad
Good
Enter the code in the box below: